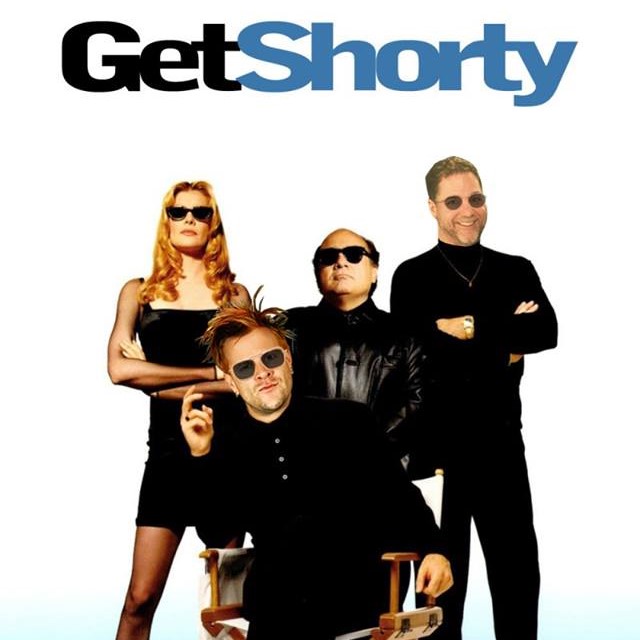 Listen to the Outtakes and more extended content on Patreon!
Jaret, Rich, and Casey
discuss this week's movie, "Get Shorty"
as well as life, love, and other crazy topics like mob movies made by Disney, bass guitars, how amazingly sweet Casey is, Primus, Seattle grunge music, Grease 2, the greatest actors of all time
, 
and much, much more!  
Oh and we also did another game of 5 Questions with 
"John the Bass Player"
.  "Kitty Corner Wil" hangs out for a bit, as well. 
And, of course, we pull some questions out of the mailbag.
  If you have a question, write us at jaretgoestothemovies@carsickfatkid.com.