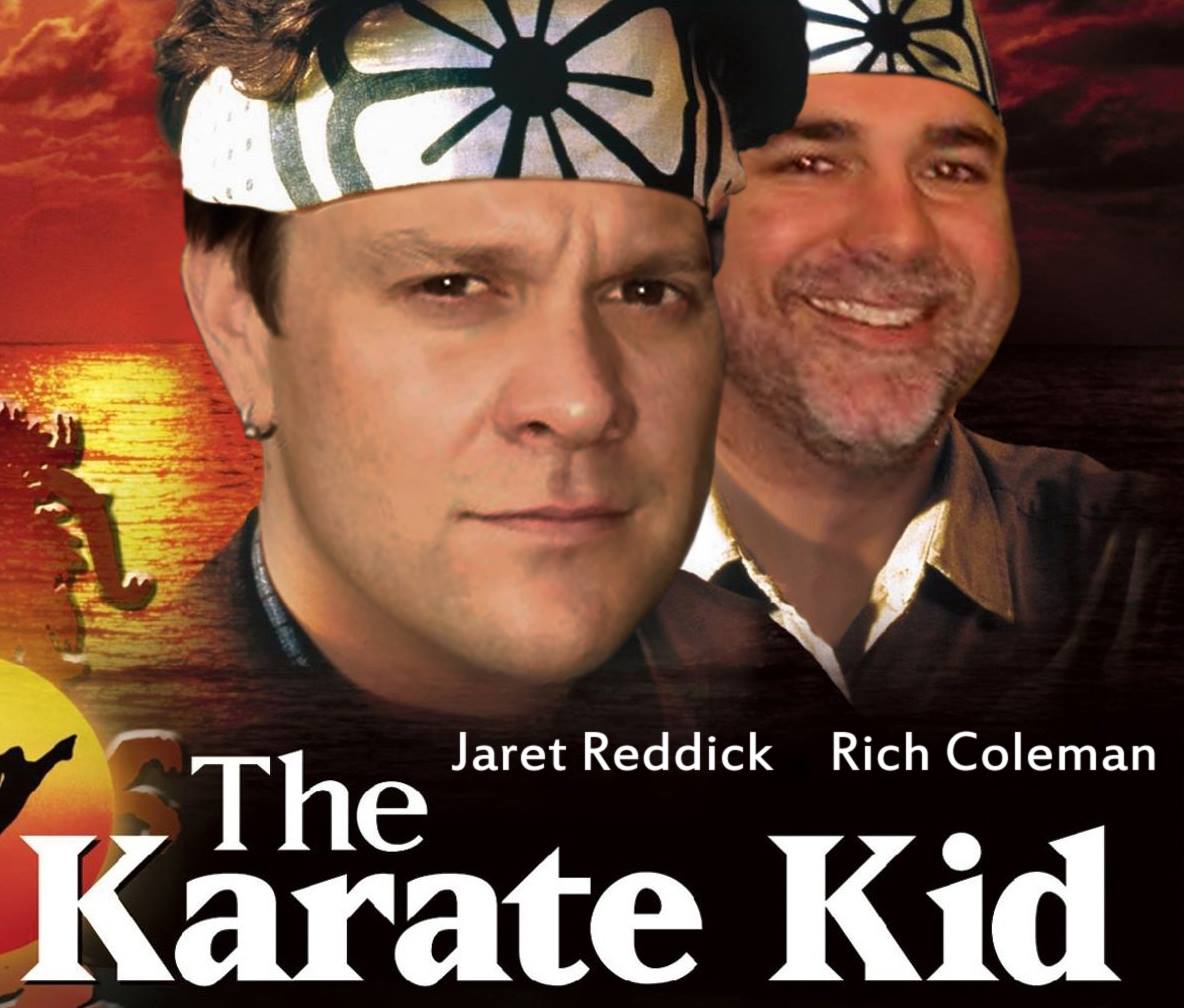 Listen to the Outtakes and more extended content on Patreon!
Jaret, Rich, and Casey
discuss this week's movie, "The Karate Kid"
as well as life, love, and other crazy topics like water karate, water dojos, water,
and much, much more!
 And, of course, we pull some questions out of the mailbag.  If you have a question, write us at jaretgoestothemovies@carsickfatkid.com.