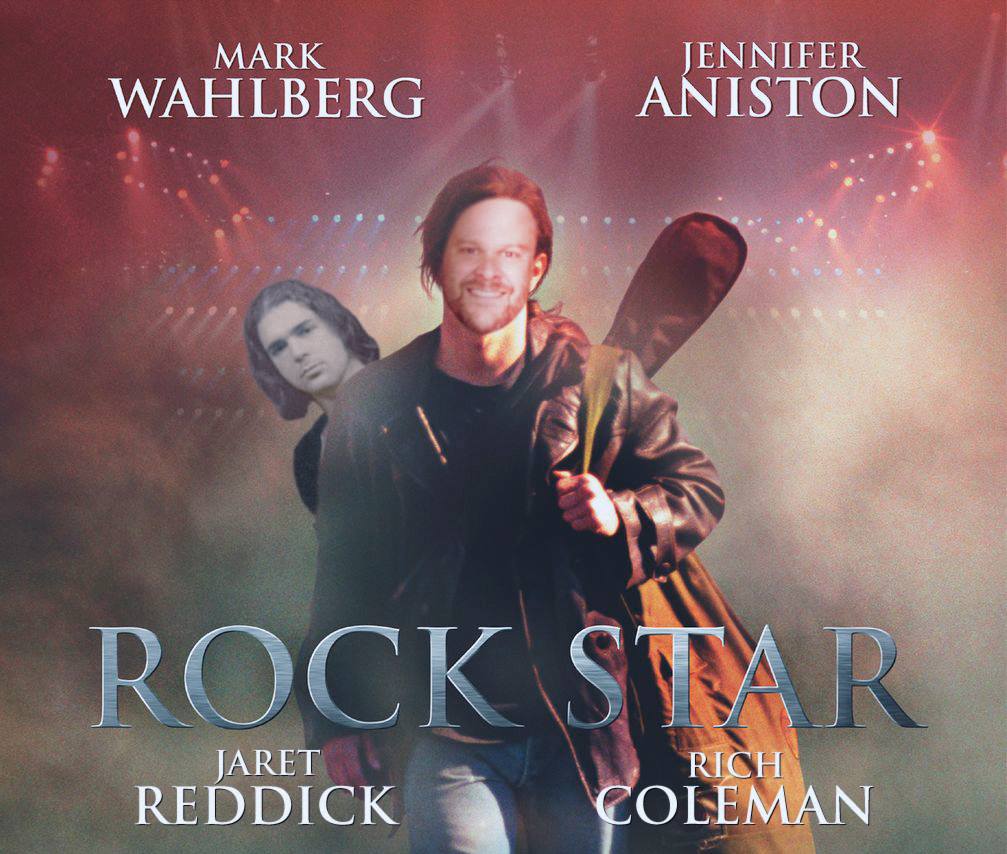 Listen to the Outtakes and the Afterparty show on Patreon!
Jaret, Rich, and Casey discuss this week's movie, "Rock Star" as well as life, love, and other crazy topics like Jaret's real life rock star stories, Judas Priest, Steel Panther, Zakk Wylde, eyeliner, third nipples, girls with penises, and there is a LOT of singing in this episode!!
WE ALSO HAVE A SPECIAL GUEST THAT WAS IN THE MOVIE!!!  
Brian Vander Ark (who is the lead singer of The Verve Pipe that had the huge hit single called "The Freshman") plays the bass player, Ricky Bell, in Mark Wahlberg's first Band, Blood Pollution. Brian also wrote that amazing song at the end of the movie called "Colorful".  Jaret talks with Brian via Skype for a little insight behind the scenes of the movie and, of course, a game of 5 Questions!!  His full 70 minute conversation will be aired on "The Jaret Show" podcast that will be posted soon as well.
We even pull a few questions out of the mailbag.  If you have a question, write us at jaretgoestothemovies@gmail.com.