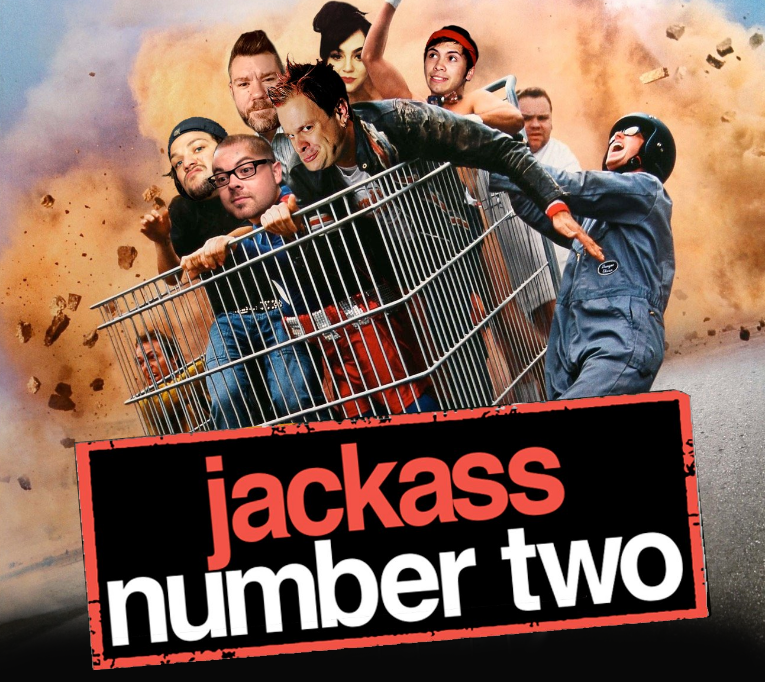 Jackass Number Two (2006)
Daredevils (Johnny Knoxville, Bam Margera, Steve-O) go for the gross-out when they subject an unsuspecting public to more outrageous stunts and practical jokes. Danger, pain and bodily fluids are in plentiful supply as the gang tries to up the ante in the continuous quest to shock and annoy.
Filmed Live at Lava Cantina in The Colony, TX on May 21st, 2019 in front of a live audience.
Website - www.jaretgoestothemovies.com
Facebook - www.facebook.com/jaretgoestothemovies 
Instagram - https://www.instagram.com/jaretmovies/