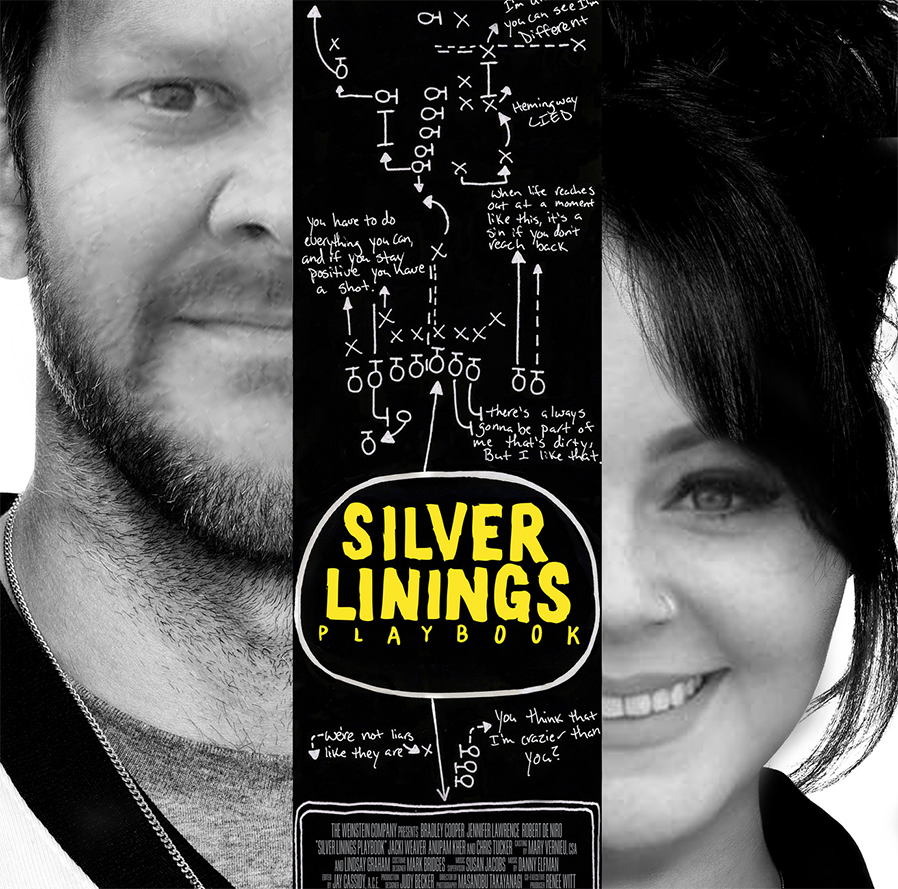 Silver Linings Playbook
After a stint in a mental institution, former teacher Pat Solitano moves back in with his parents and tries to reconcile with his ex-wife. Things get more challenging when Pat meets Tiffany, a mysterious girl with problems of her own.
5 Questions w/ Ashley C & Wendy Kropf

DISCLAIMER - This was recorded during the quarantine.  Jaret, Casey and Amy Pittsinger were in studio, while Eric & Sean skyped in for their audio.  Its not the best, but we try and still produce content for you all!
Listen to the Outtakes on Patreon!
Website | Facebook  | Instagram | Patreon 
This podcast provides weekly giveaways sponsored by WYLDGEAR products.
Use promo code JARETMOVIES15 for 15% OFF