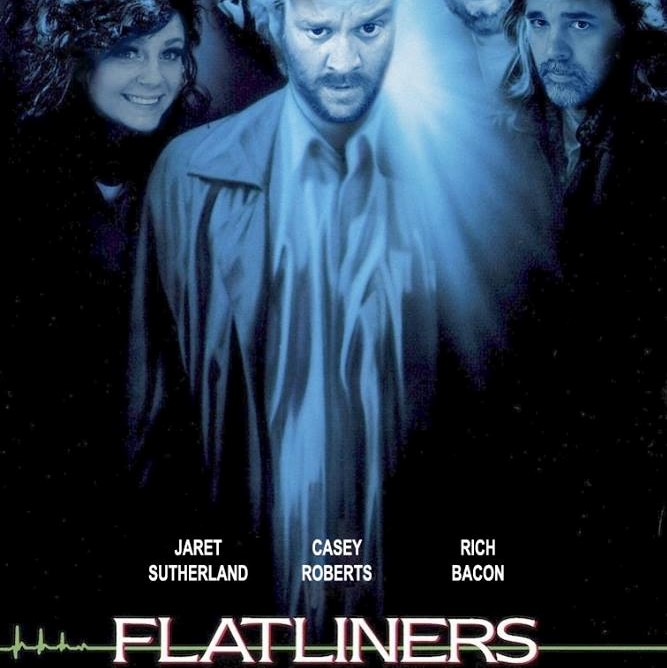 Listen to the Outtakes and more extended content on Patreon!
**Sorry about the first ~10 minutes.  We didn't hit record so I pulled the audio off of the video live stream.** 
Jaret, Rich, the lovely Casey, and Kiddie Corner Wil,
discuss this week's movie, "Flatliners (1990)". We do another game of 5 Questions with David Dooley vs David Murray, and w
e also pull some questions out of the mailbag
.
  If you have a question, write us at jaretgoestothemovies@gmail.com.