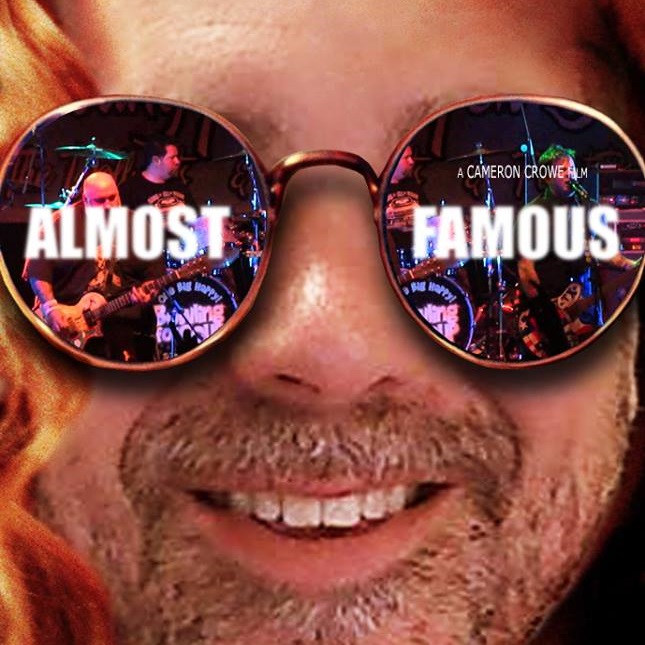 Listen to the Outtakes and more extended content on Patreon!
Jaret, Rich, and Casey 
discuss this week's movie, "Almost Famous"
as well as life, love, and other crazy topics like Kate Hudson's boobies, Rikki Rocket, spending the night at a friend's house,
 the Chipmonks, the diverse inhabitants of the continent of Asia, 
and much, much more!  
Oh and we do another game of 5 Questions with 
David Dooley
.  "Top Jimmy", "Kiddy Corner Wil", and "Tim Toole My Neighbor" hang out for a bit, as well. 
And, of course, we pull some questions out of the mailbag.
  If you have a question, write us at jaretgoestothemovies@carsickfatkid.com.